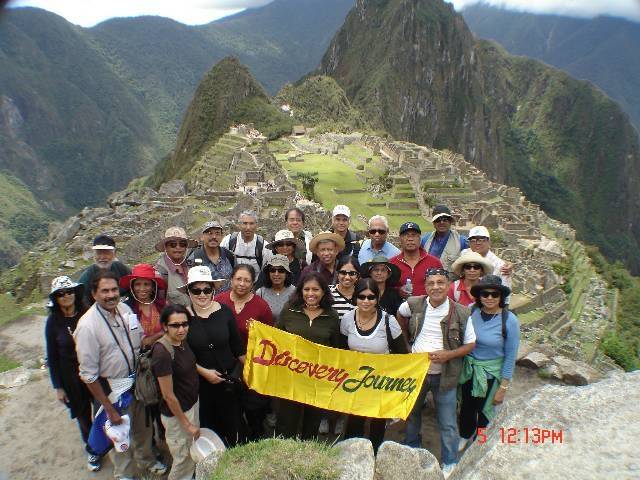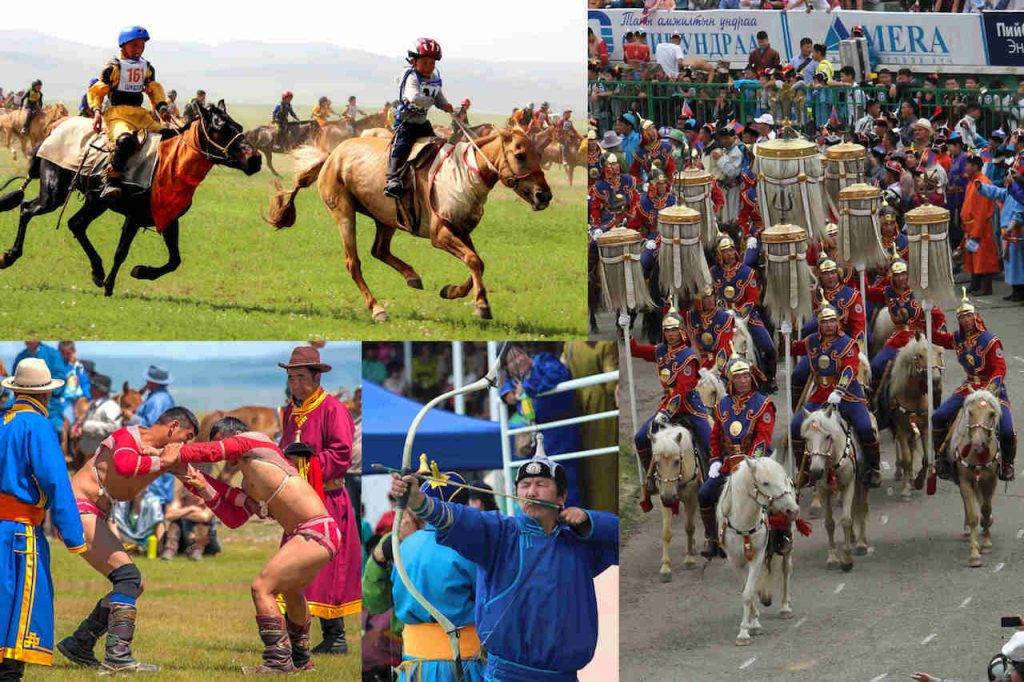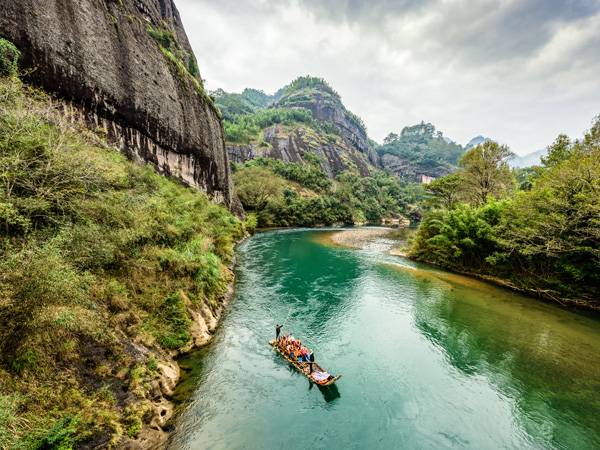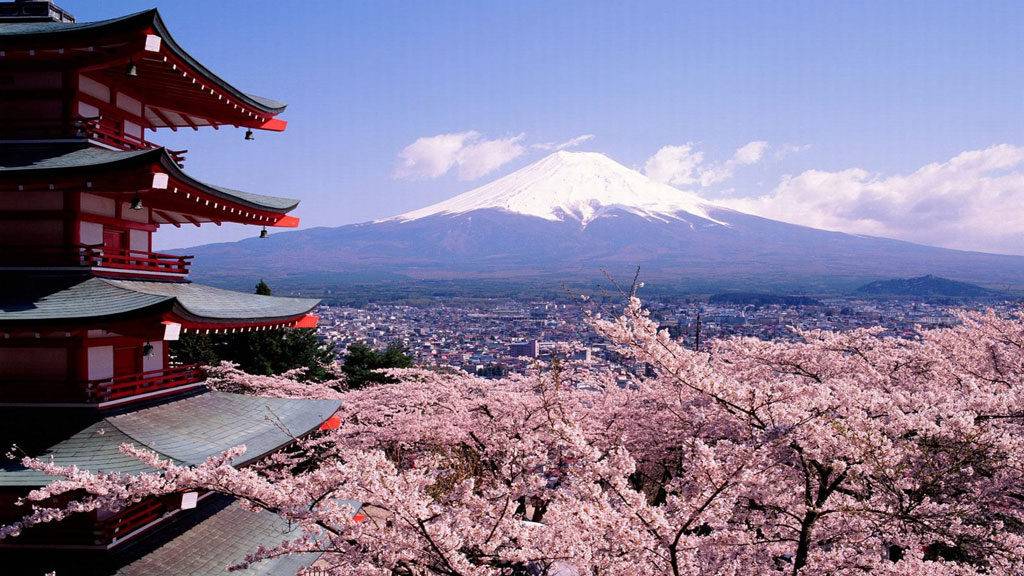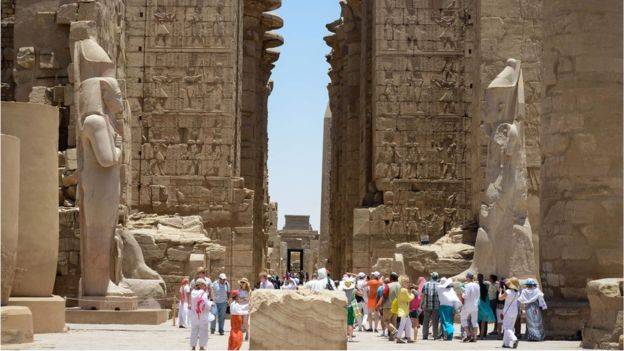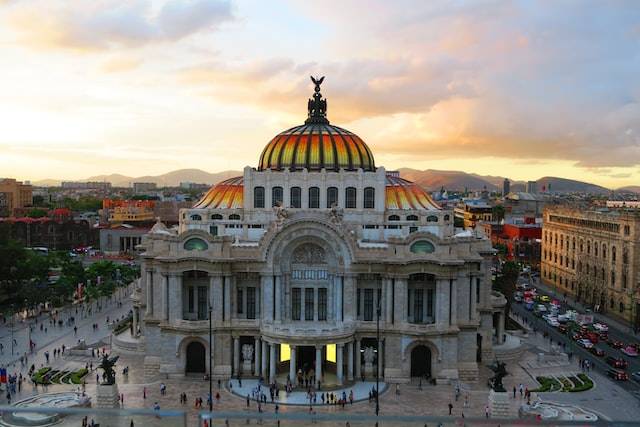 david-carballar-FZU-vIW-lk8-unsplash
The Discovery Journey to Mexico was nothing but rejuvenating fun for the 38 travelers!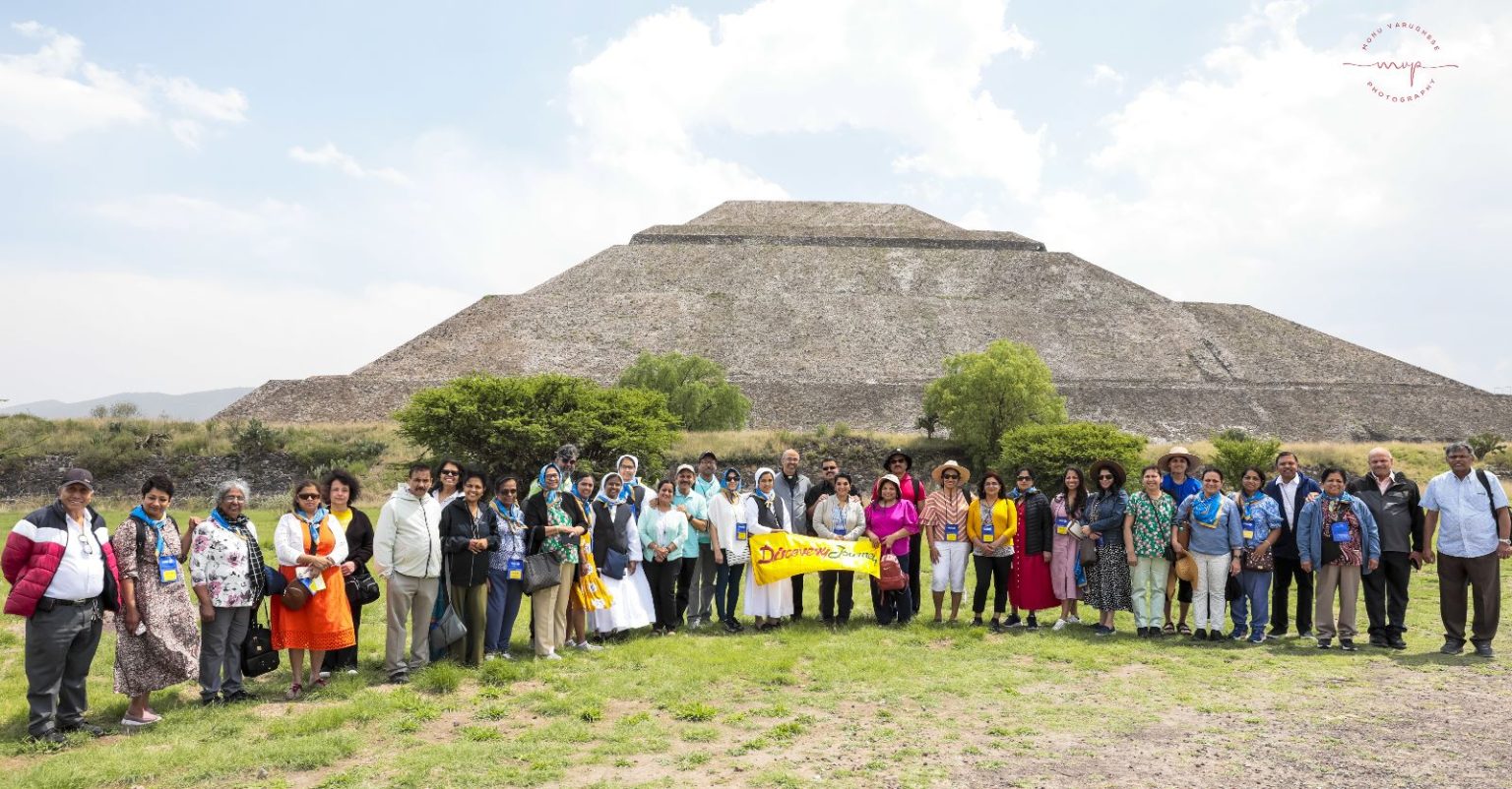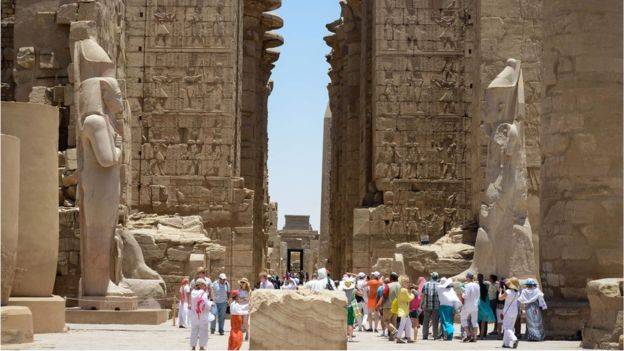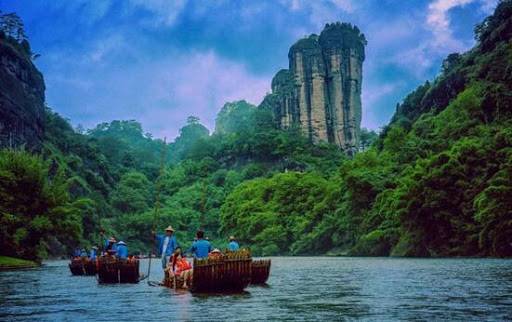 Slide 1
"Well, you have outdone yourself. Wow what a trip. I really don't know where to begin except to say Thank You. First of all, Egypt is a very beautiful and unique country. None of us knew what to expect and were blown away by its beauty. Our accommodations were not 5 star but 10 stars. The service was over the top excellent."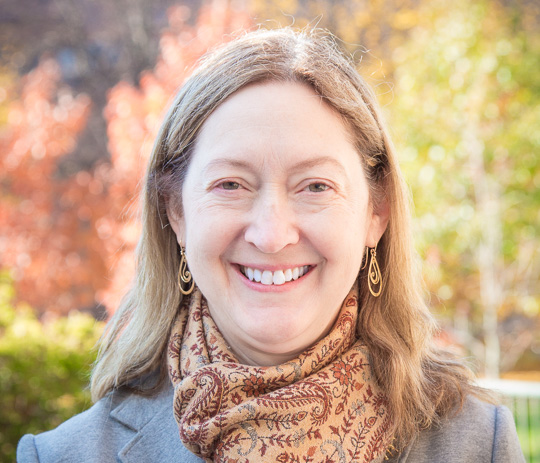 Slide 2
"Just wanted to say thank you for your great work in booking our trip to China. We thoroughly enjoyed ourselves. All the arrangements and transfers worked like clockwork, I appreciate your efforts in making this happen."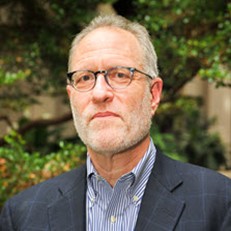 From the moment you arrive at the airport, train station or ferry terminal your work is done. Just check in and board and we take care of everything from there. Once you have arrived at your destination there will be transport waiting to take you to your accommodation, we can book activities, entertainment and trips for you and when you are ready to come home we will transport you back again. It really is a worry free way to holiday.