Naadam, also known as "Nair," is a transliteration of Mongolian, meaning entertainment or the game, to express the joy of harvest. The Naadam convention is a traditional festival with a long history in Mongolia and occupies an important position in the lives of the Mongolian people.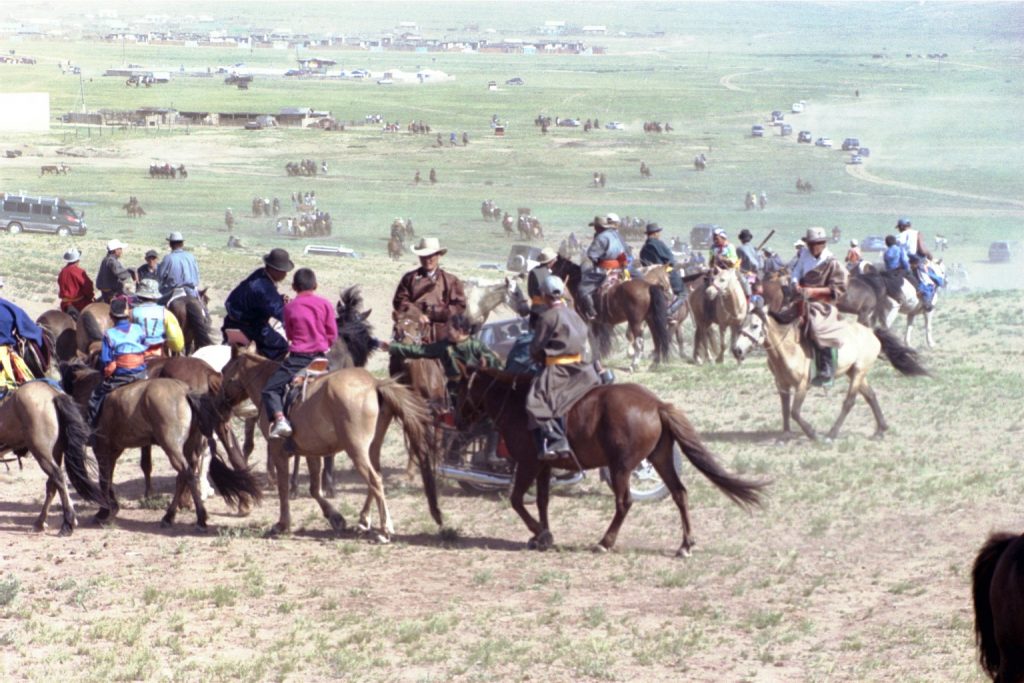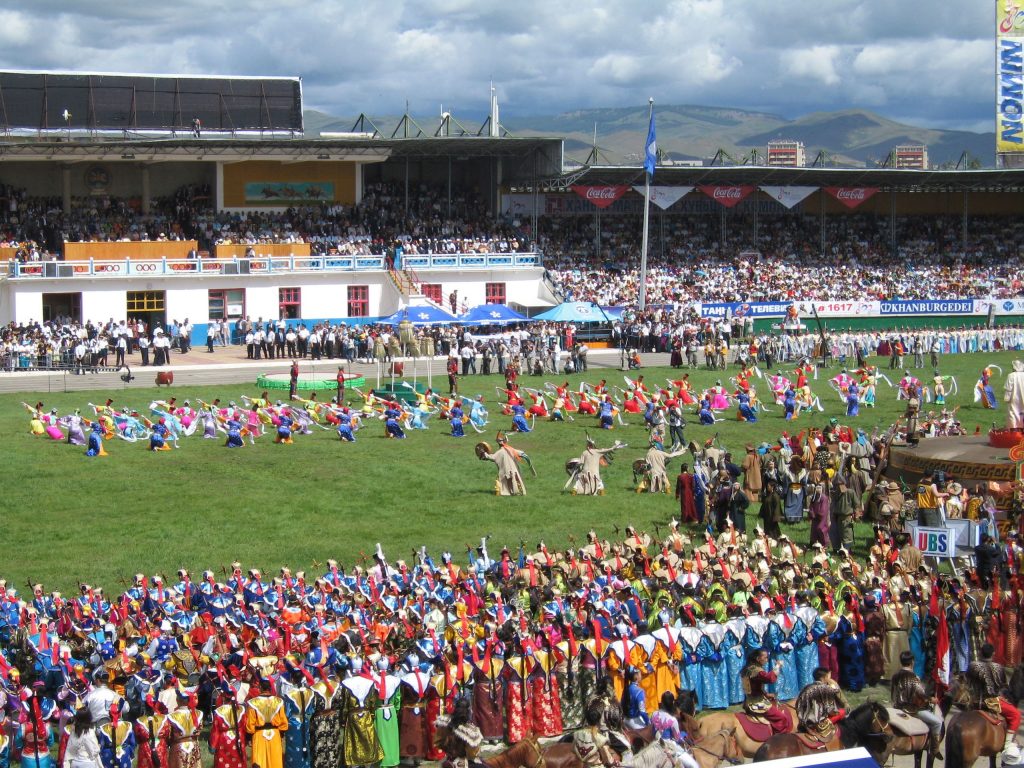 The Naadam Conference is held every year in July and August. At the Naadam conference, there are thrilling horse races, brave wrestling, admirable archery, competitive chess, and fascinating singing and dancing.
Horse racing is one of the most important events at the conference. At the start of the race, the riders line up, all wearing colorful belts, wrapped in colorful towels, filled with youthful vitality. There are a variety of brightly colored flags at the beginning and end of the horse races to further bring out the prosperity. When the horns ring, the riders fly to the saddle, whip the horses, and the red towels fly like arrows. Finally, the top five who reach the finish line become the most praised athletes on the grassland. Moreover, archery, wrestling, and other competitions also attract many visitors.
Videos about Naadam games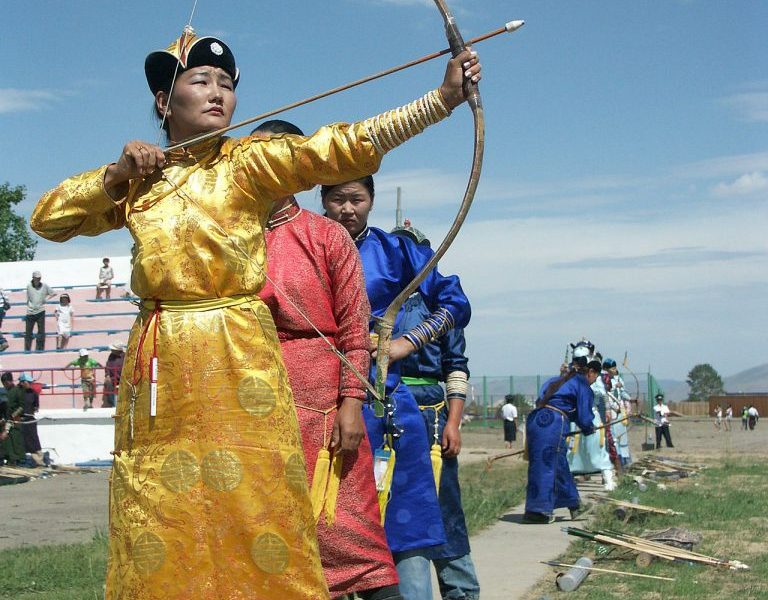 And here is Michael Sadowski's article. Their group watched the wrestling game and built up a friendship with a young local wrestler named Buyanbaatar: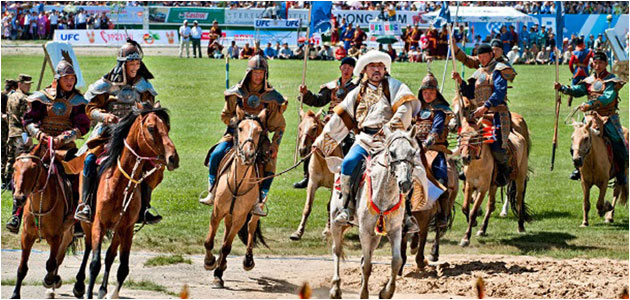 Lastly, here is Danny's blog. He shared his three days journey of Naadam. They rent a horse from a local person with the nickname: "MaMa." They learned how to ride a horse from her and had a great time staying with her:
Here we have some blogs and articles written by others who first experience the Naadam.
First, we have a travel note shared by a couple– Nick Wharton & Dariece Swift tells about how they joined in the Naadam event and built a friendship with local people:
There is also Melissa's blog about her experience with Naadam. She made a new wrestler friend named Dalaibayar and watched him keep winning until he became the final champion. Then she celebrated with him happily. She also became an audience of the horse race and had an exciting experience: